Ensuring Cyber Resilience
Information Technology Distribution that makes business sense
See Our Solutions
A TRUE VALUE-ADDED DISTRIBUTOR
Mission Statement
To be a reliable and trustworthy distributor of products and services bridging the gap between manufacturer and end-user. We seek to serve our partners and clients with the highest quality of products and services and in everything we do, we strive for honesty, fairness and integrity.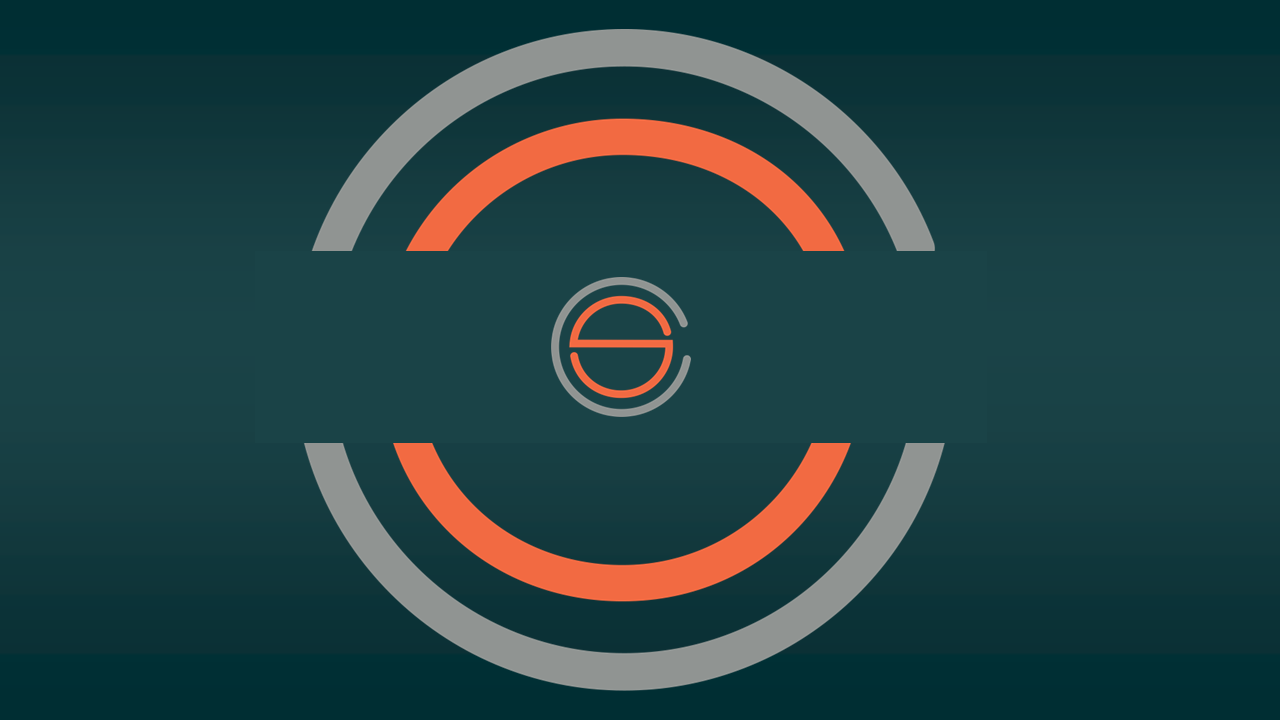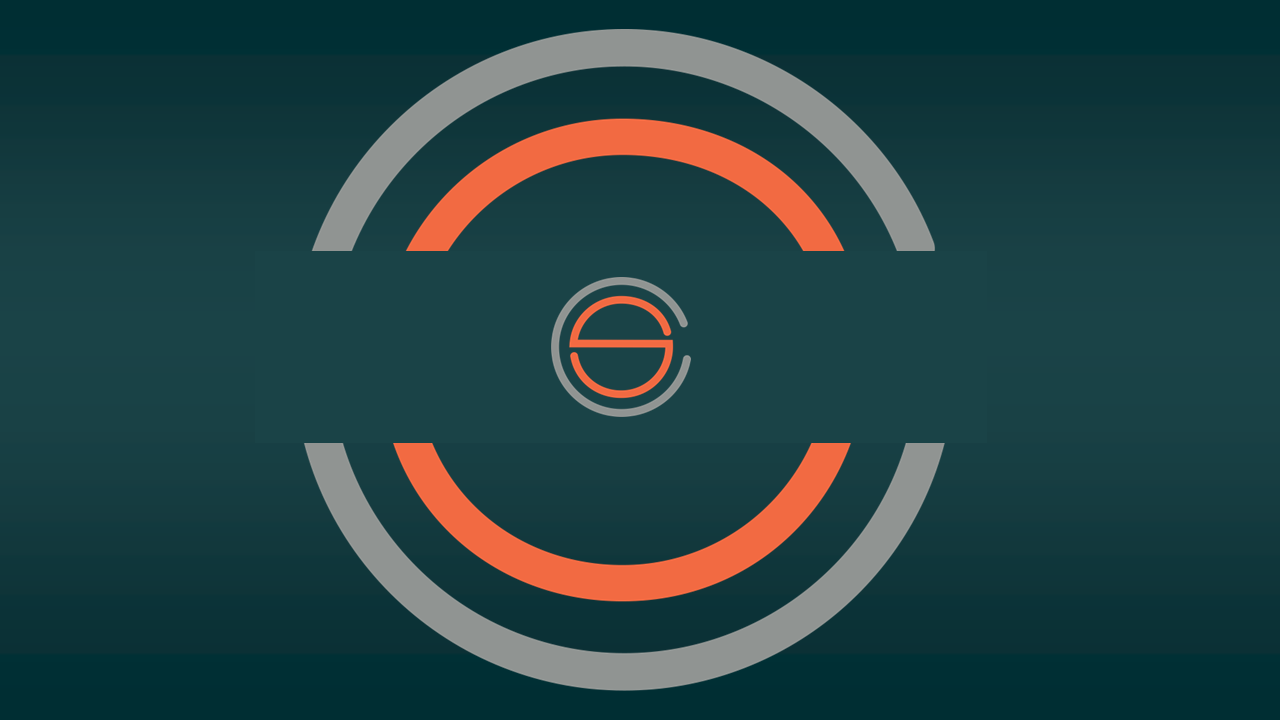 URL redirection attacks redirect victims from the current page to a new URL which is usually a phishing page that impersonates a legitimate site and steals credentials from the victims.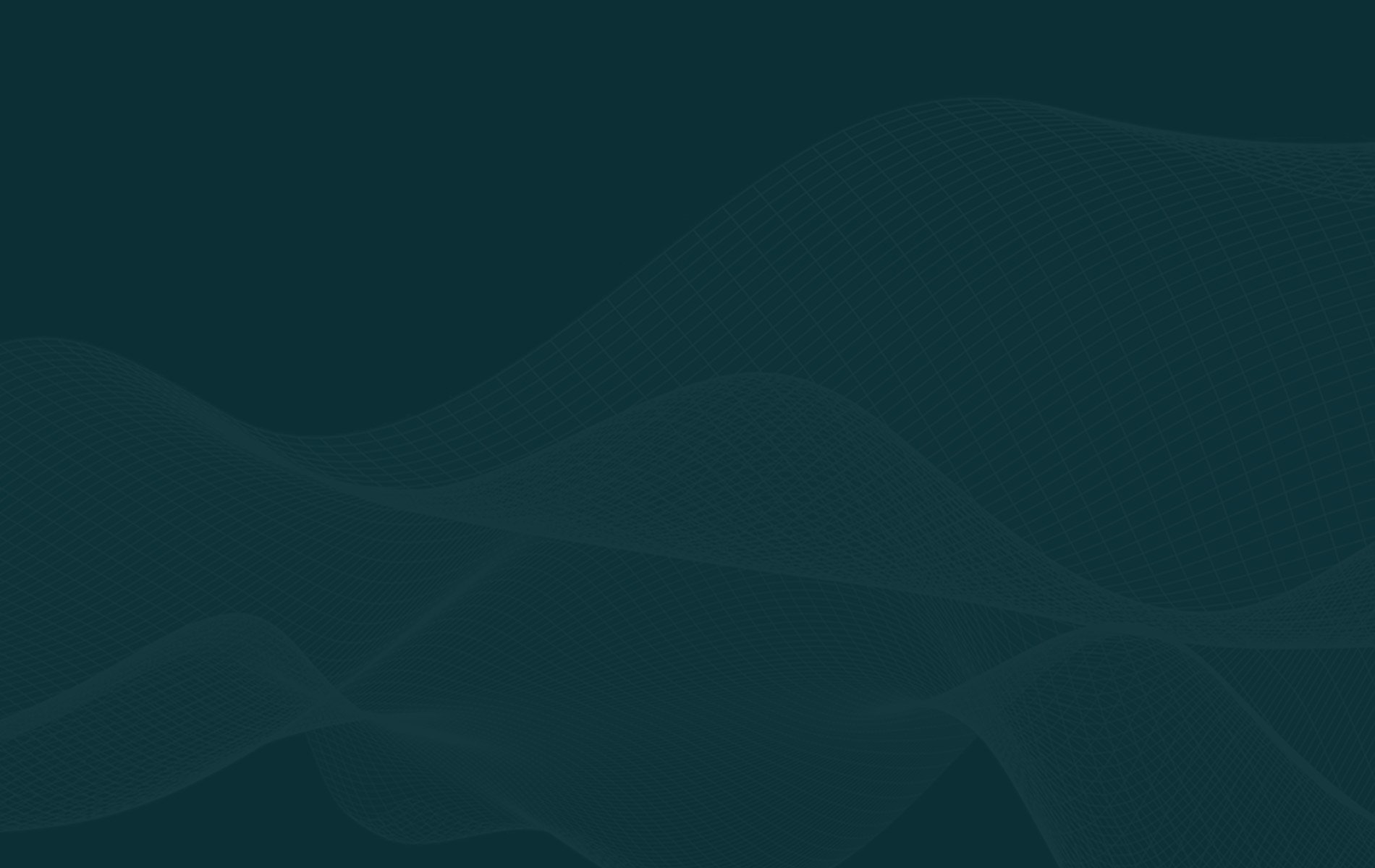 A web attack targets vulnerabilities in websites to gain unauthorized access, obtain confidential information, introduce malicious content, or alter the website's content Formjacking is when cybercriminals inject malicious JavaScript code to hack a website and take over the functionality of the site's form page to collect sensitive user information.
Cryptojacking is a type of cybercrime that involves the unauthorized use of people's devices (computers, smartphones, tablets, or even servers) by cybercriminals to mine for cryptocurrency.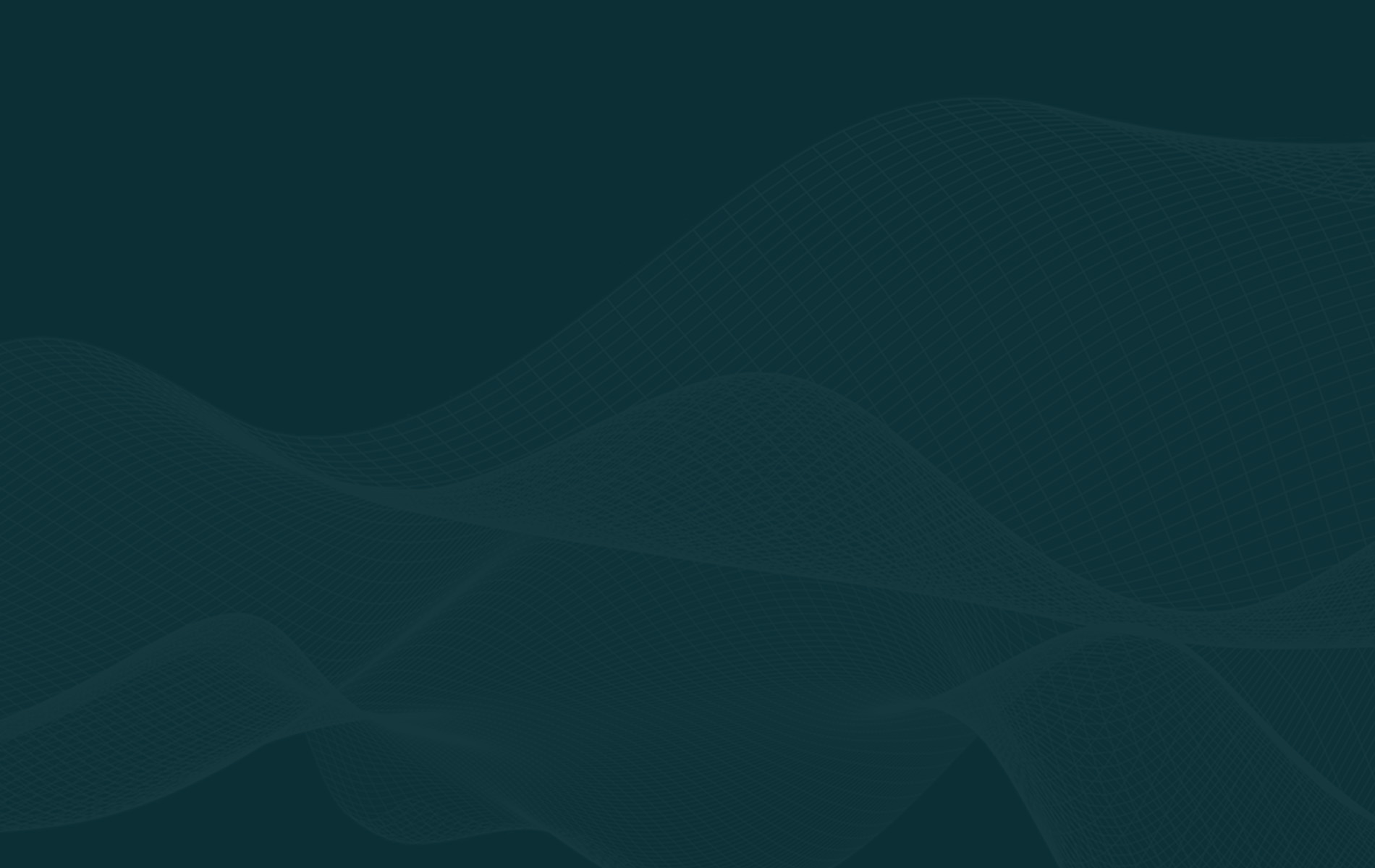 Ransomware is malware that employs encryption to hold a victim's information at ransom. A user or organization's critical data is encrypted so that they cannot access files, databases, or applications. A ransom is then demanded to provide access.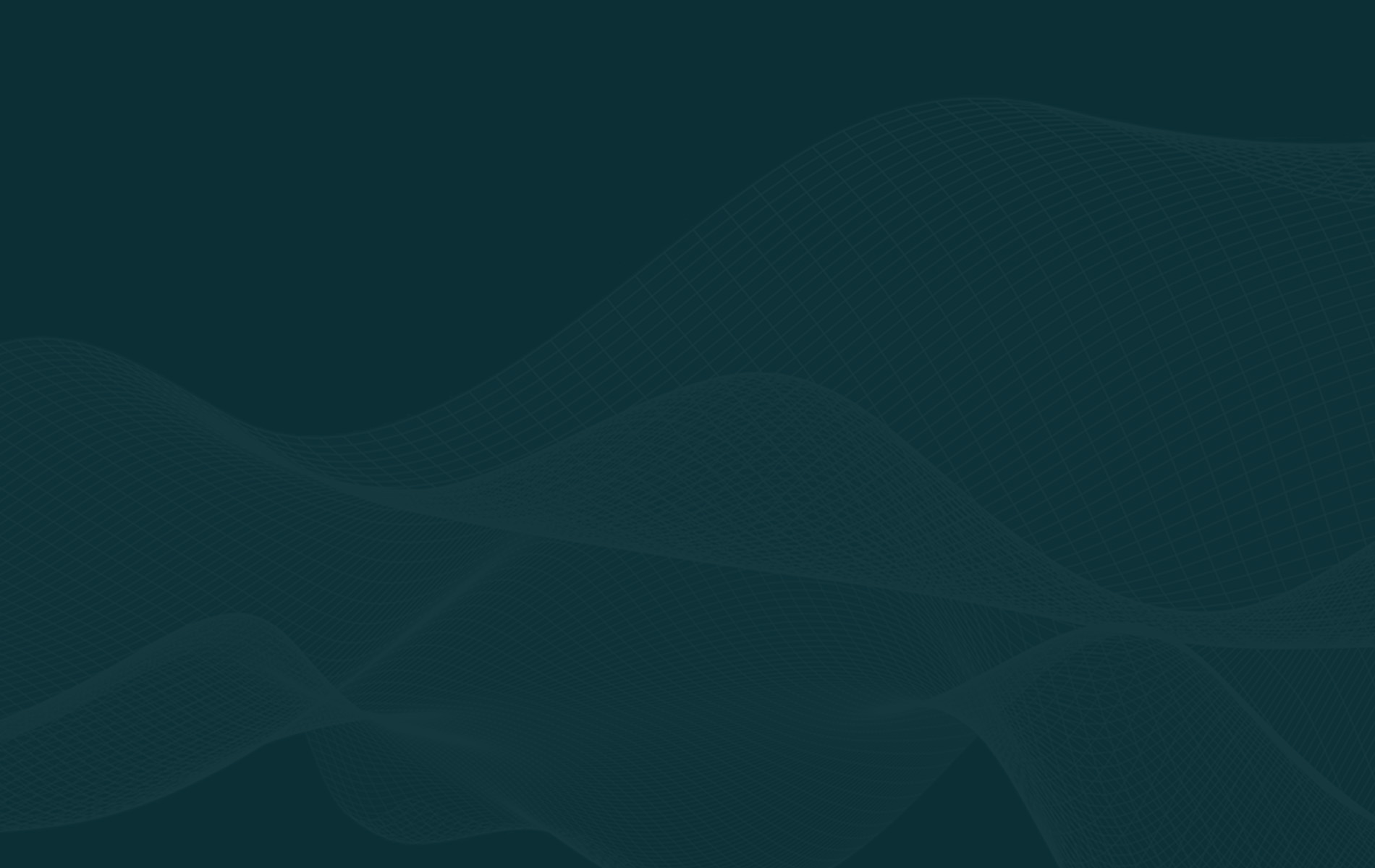 A supply chain attack is a cyber-attack that seeks to damage an organization by targeting less-secure elements in the supply chain. A supply chain attack can occur in any industry targeting software or hardware environment.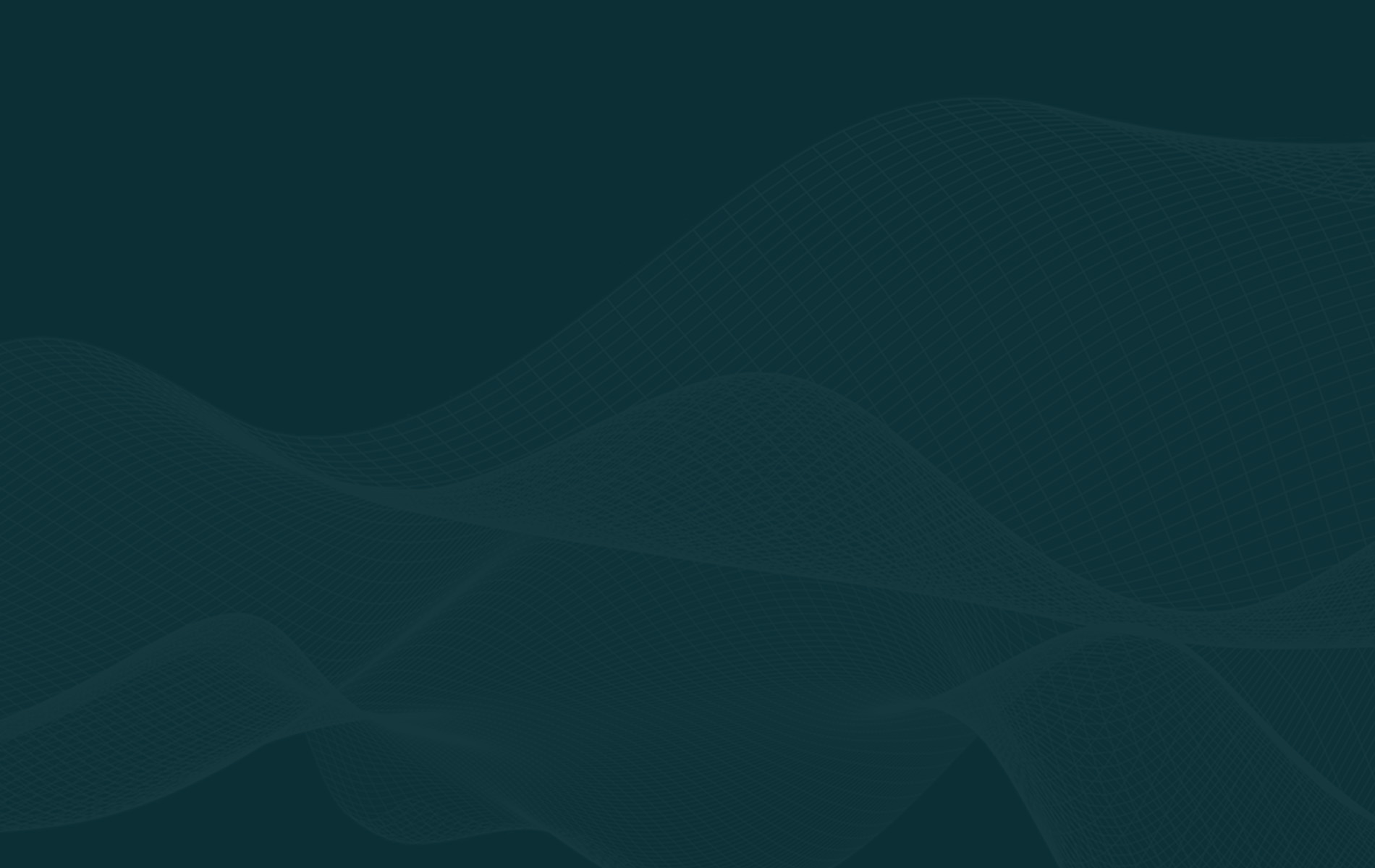 Email is a universal service used by over a billion people worldwide. As one of the most popular services, email has become a major vulnerability to users and organizations and includes Phishing, Vishing, Smishing, Whaling, Pharming, Spyware, Scareware, Adware and spam to name a few.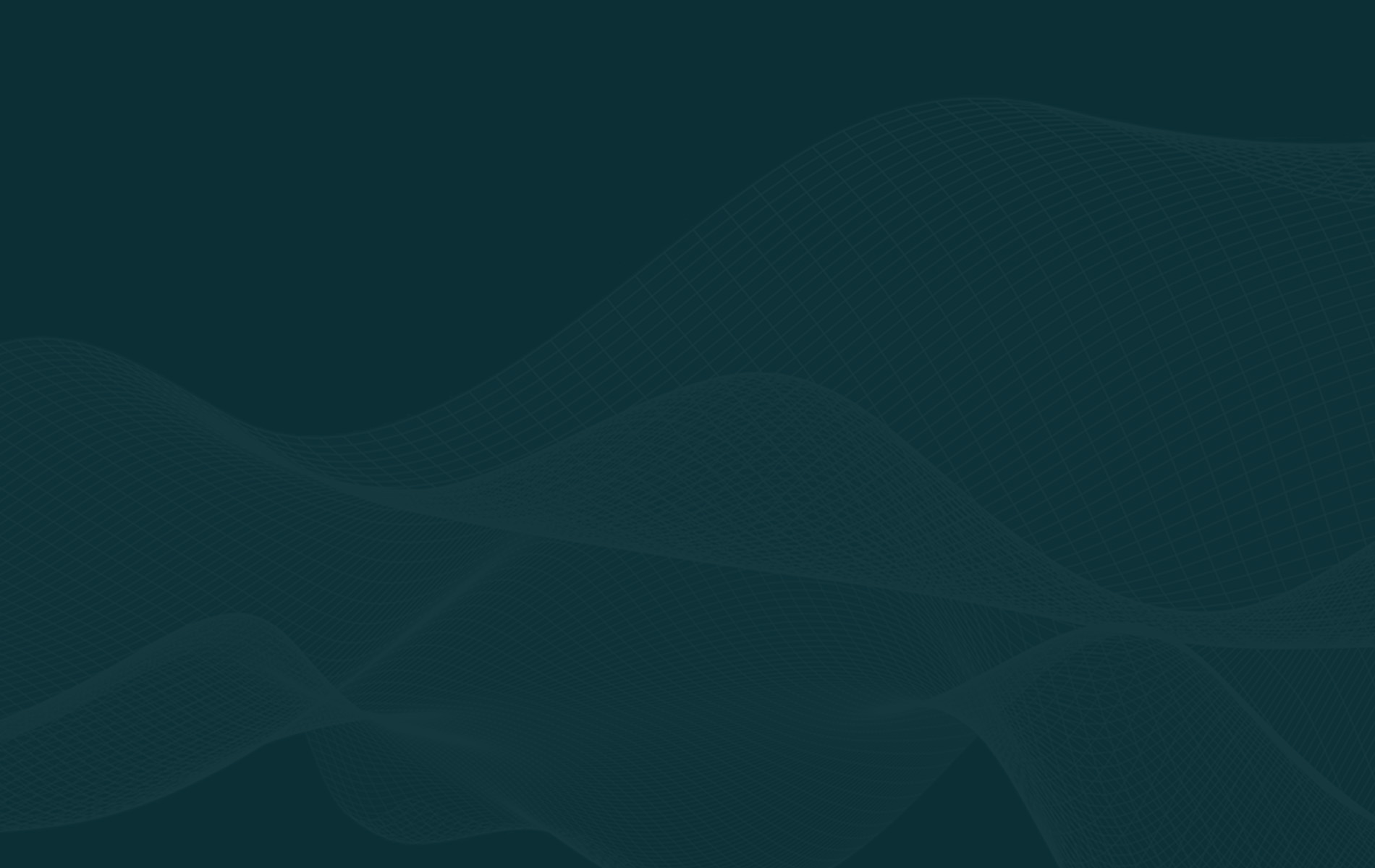 DDoS Attack means "Distributed Denial-of-Service (DDoS) Attack" and it is a cybercrime in which the attacker floods a server with internet traffic to prevent users from accessing connected online services and sites.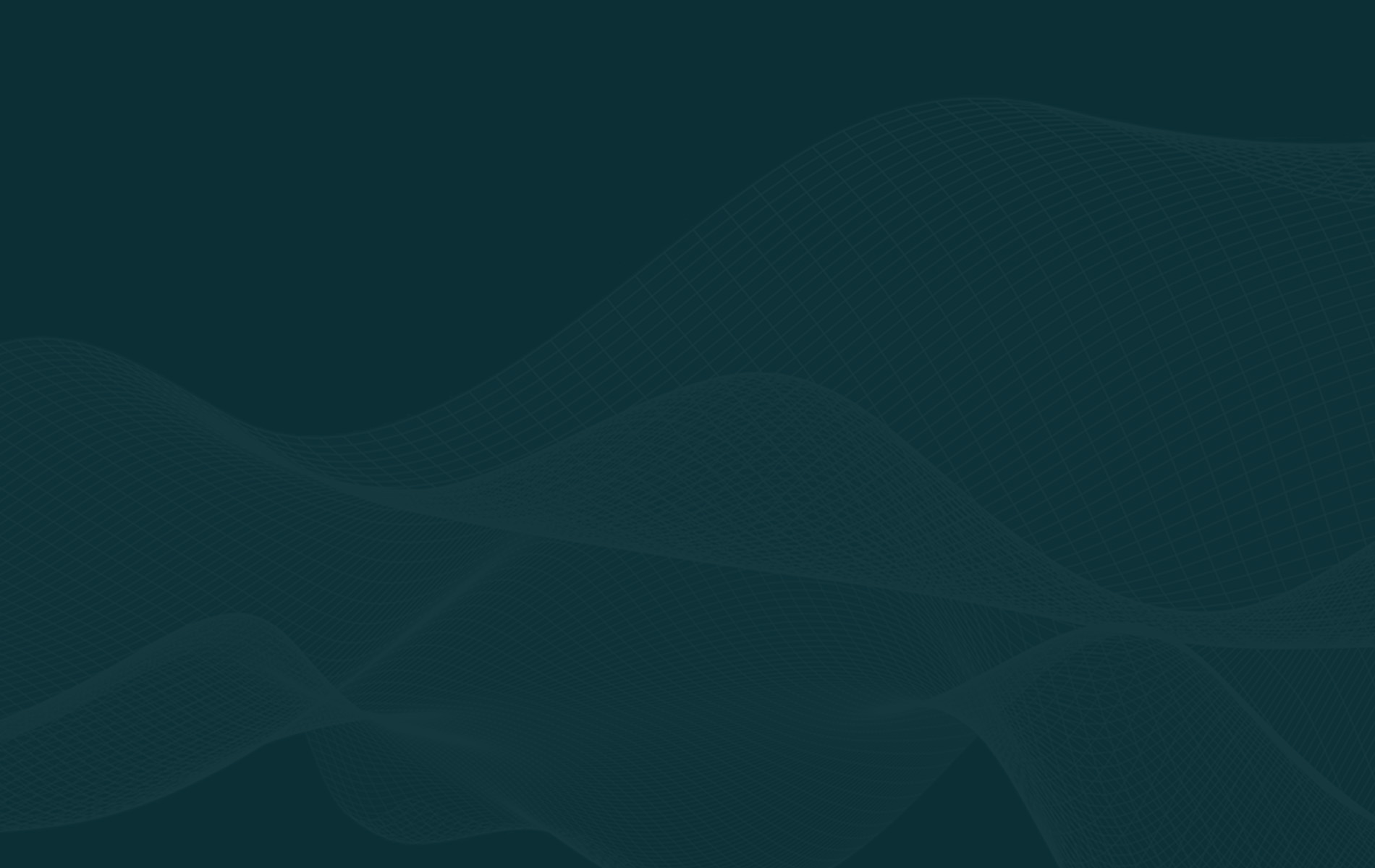 Step 1: Assess
Analyzes your organization's cybersecurity controls and their ability to remediate vulnerabilities
Step 2: Design
A consultative approach allows for clear identification and scoping of business needs and requirements in order to offer the best solution fit for purpose.
Step 3: Refine
Never stop improving! Systematic review of security weaknesses in organisations to assess if systems are susceptible to any known vulnerabilities, assigns severity levels to those vulnerabilities, and recommends remediation or mitigation, if and whenever needed.
We offer our partner network
email and telephonic support to ensure maximum uptime for their clients.
Become a Partner